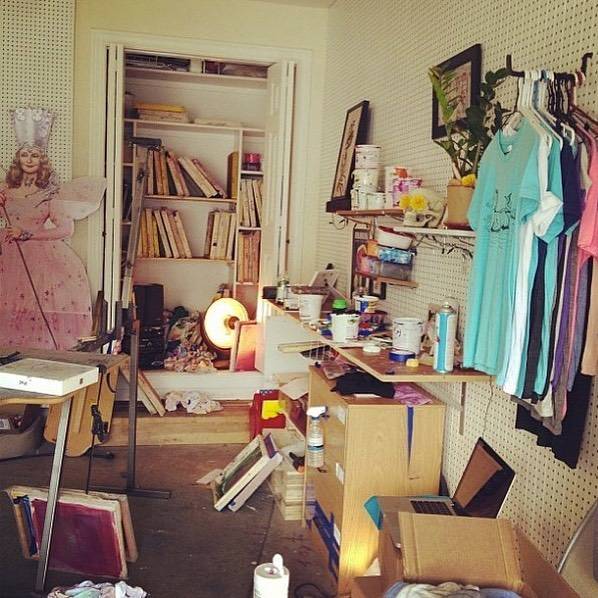 Intrigue Ink popped into existence in 2011 when whiz sisters Tatum and Paige Johnson decided to join forces and use their superpowers for good: Tatum, a dynamite photographer, and Paige, an all-star architect, always knew they had the knack to do something special.
The idea was this: join the Handmade Movement that was sweeping across the internet; make something as fascinating and eye-catching as the laws of physics will allow; and find a product that the two of them could do so well that it would make the birds sing. That undeniable force of good would be hand-drawn, sister-created, screen-printed apparel. Hallelujah. Their brainchild kicked and screamed and moonwalked its way to where all funky-fresh enterprises begin: Paige's garage. Armed with a printing press, their killer skillset, and a peer-reviewed scientific journal called YouTube, they quickly began to master the art of screen printing.
And when the ink fumes cleared, Tatum emerged as Intrigue Ink's CEO and owner, and Paige the head graphic designer and wholesale manager.
Flipping on their main thrusters, Tatum launched her business into the big blue sky, flew two laps around the moon, and landed on Main Street, where they moved into their very own space — and where they've been ever since.
What started as a gutsy gamble between two sisters has grown into a whole team of apparel Babes ready to take over Bozeman, then the American West, and soon the world. And the designs? Still funky as a badger in bellbottoms, still fresh as the first day of spring. And here's the real kicker, ladies and gents: they are still just getting started.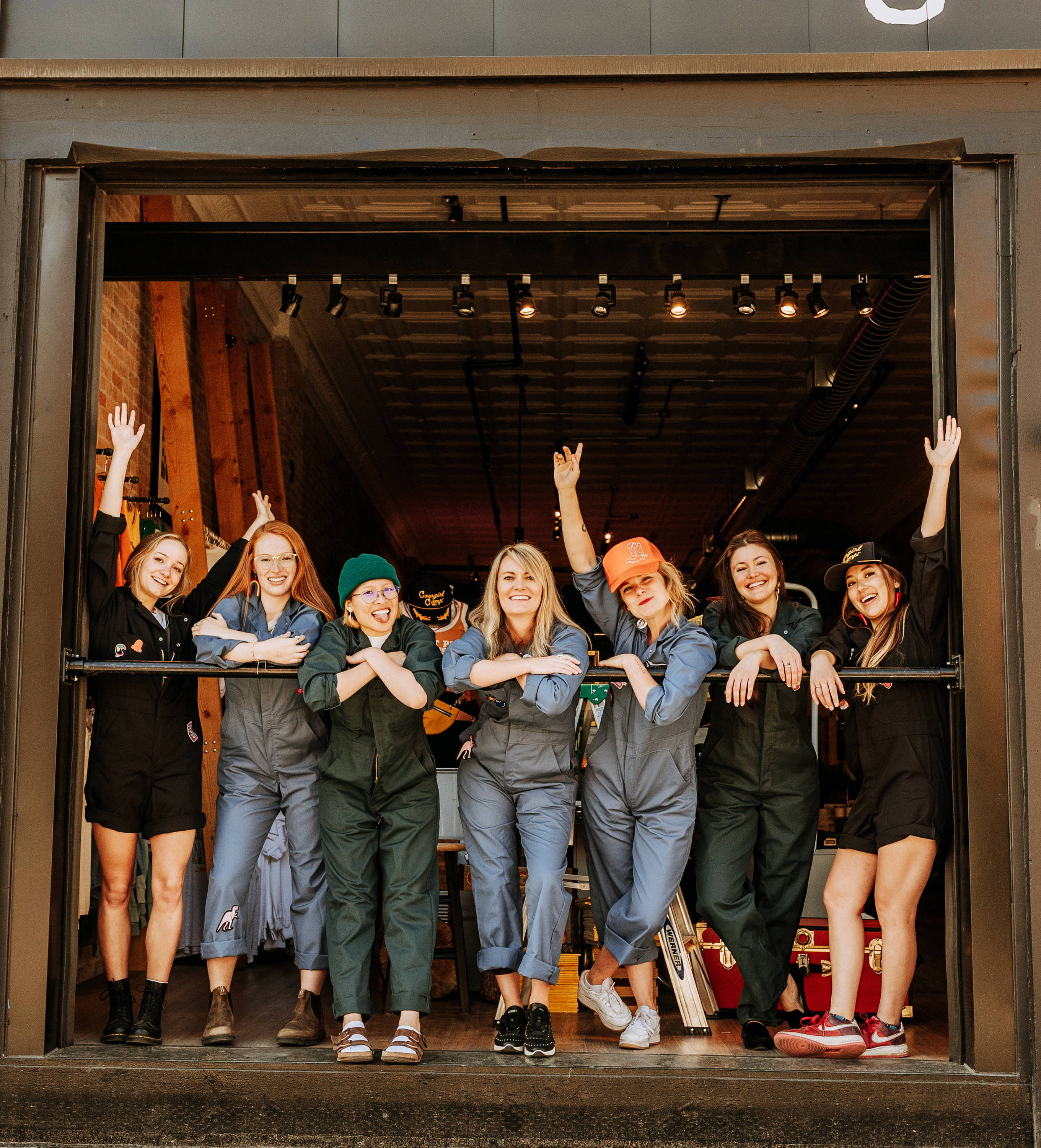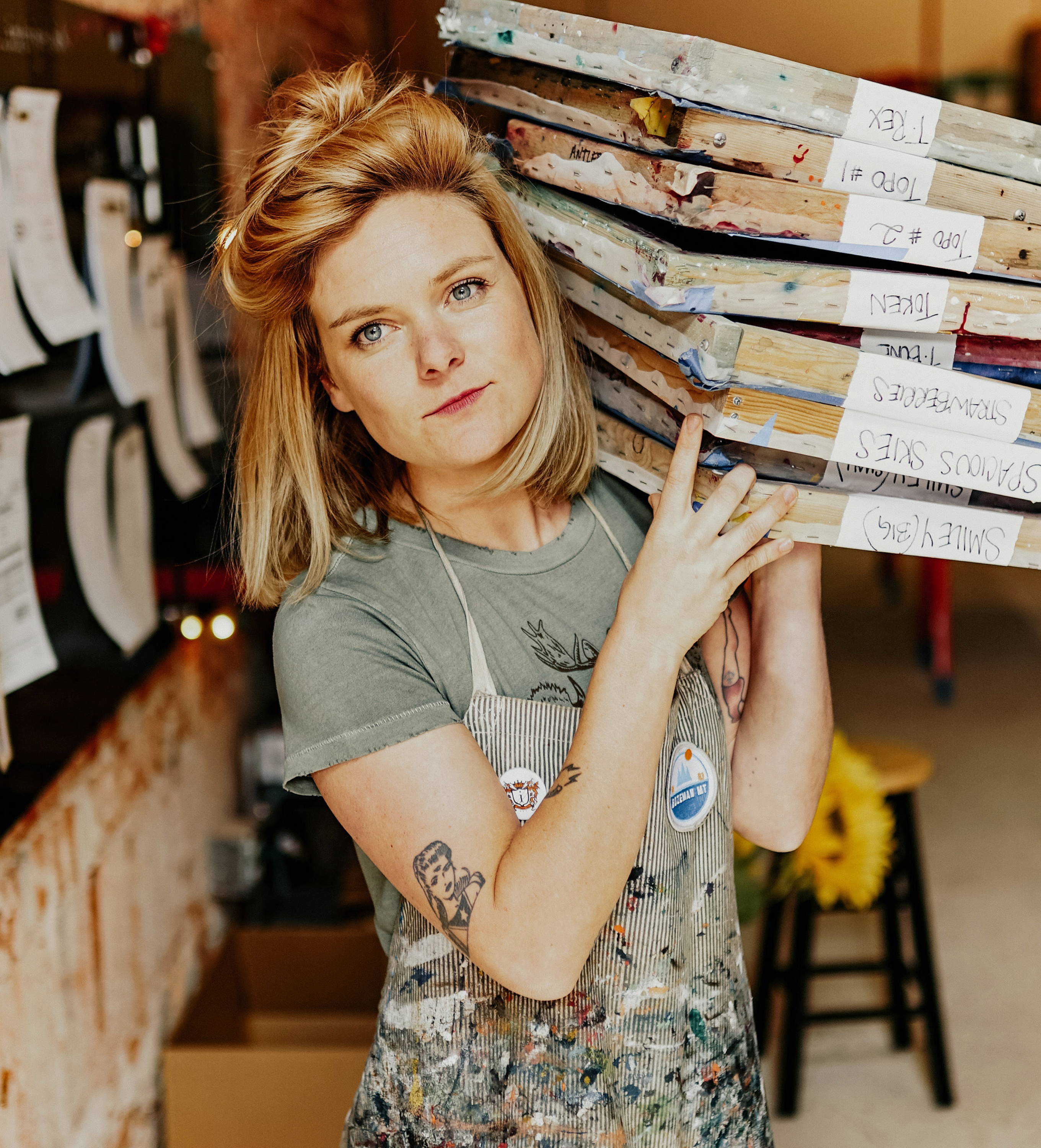 ---
---
What People are Saying...
---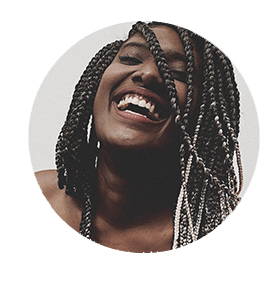 "Such a cute shop right on Main Street! They have lots of t-shirts, hats, stickers and more! I got the green wildflower 5 panel hat and I love it!! They also have super cute stickers! I also always love to support a women-owned business! If I ever make it back it Bozeman I'll have to go back!"
- Julia Kitterer -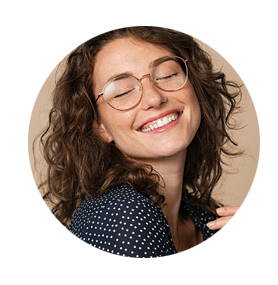 "Such a cool store run by a crew of rad creative ladies. Found it while visiting Bozeman a few years ago and have continued to shop online for gifts (for myself too, duh) ever since. Love their unique designs, soft fabrics, and on-trend apparel. 10/10 would recommend!"
- Rachel Kaulius -
8 Fun Places to Stick Stickers
Locals Only Guide to Bozeman